Lake Shore Lodge, offers Luxury Accommodation, perched on the banks of Lake Tanganyika in south western Tanzania.
Stylish and unique Accommodation, enough Adventure Activities to keep you active for days or places where you can relax on your own – where a sense of peace and tranquility will flood your soul and quell your mind. You choose how to Sculpture your days here.
Relax in a hammock, wake at noon, kayak at sunset, scuba dive in the morning and then watch the sunset before a sumptuous dinner on the beach under the African stars.  Life is tough here!
"Come as Guests and leave as Friends". We are a small, owner-run business, so flexibility in your day is easy and our pleasure. Skip breakfast, have a private dinner on your beach, get the barman to make your favourite cocktail, or help him to make it – it has all been done and we love it!
Getting here is part of the adventure. We PROMISE you, it will be worth it.
Please note that we are closed for the month of February, every year.
Lake Shore Concept Video, ENJOY!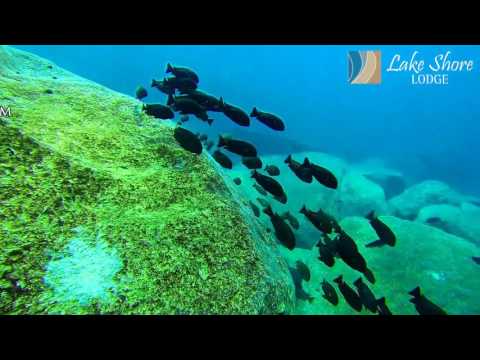 (GPS South 07.26.056, East 030.35.448)